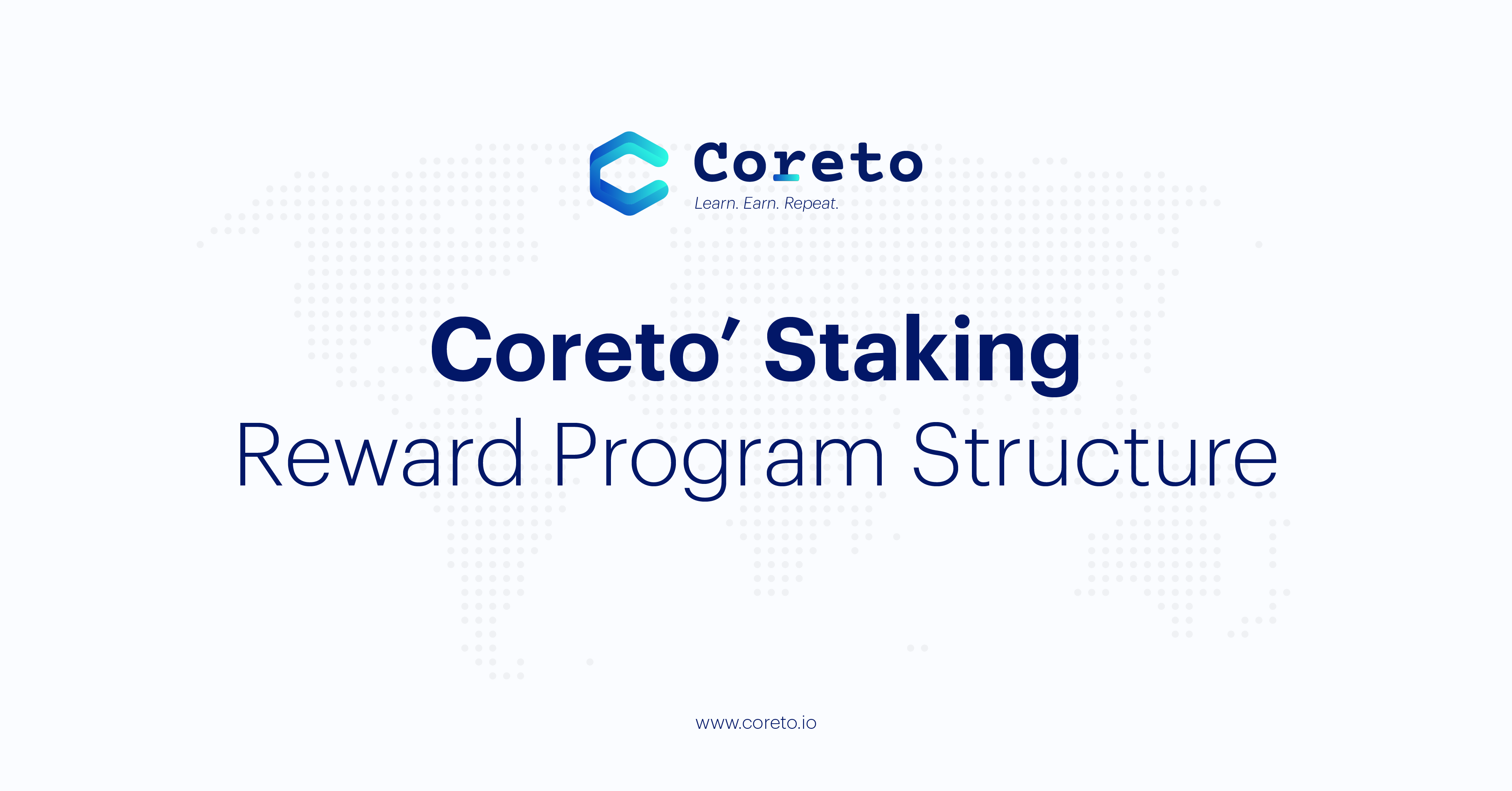 Staking cryptocurrency becomes more popular among DeFi crypto users. If you stake, you keep your coins locked in a wallet for a certain period of time, giving you an easy way to receive a fixed interest at the end of the staking period. But more often than not, most staking terms are severely inflexible and limit the control that token holders have over their assets.
We are excited to share with you the details about the recently announced staking program and how it differs from the current staking initiatives.
As one of our DeFi features, we will start the Staking Program before the official launch of our platform, offering our early supporters the option of staking COR tokens from mid-October (exact start date TBA). We partnered with Ferrum Network, a trusted and complete DeFi ecosystem that interoperates across chains to connect blockchains together.
---
How does it work?
We'll be able to make a large pool of staking rewards available to COR holders while also giving them loose staking terms. We're setting aside 10,2 million COR tokens in rewards for the participants of our staking program. As a Coreto token holder, you will have the opportunity to choose between three different staking pools to lock your tokens for different periods of time:
90 days,
180 days, or
365 days.
You'll gradually accumulate the rewards over the staking period, with the full percentage being realized at the end of the selected pool type.
As we have our community's interest at heart, we're also giving you the option to withdraw early if you want to unstake some or all of your initial amount.
But you should take into consideration that those who stake until the full maturity of the pool, will get an equal share of bonus rewards based on the rewards that were forfeited by people who unstaked early.
Staking APRs Pool Structures
All Staking Pools have a minimum contribution requirement of 100,000 COR. Once the Pools Caps are reached, no further tokens can be allocated to staking.



This flexible staking initiative for DeFi users is lucrative, showing your trust in Coreto and our commitment to successfully developing it. And that's all that matters!
What's next on the Roadmap?
As the team is getting back to work to meet our deadline of delivering the alpha release in Q1–2021, we'll continue our awareness campaigns through regular AMA's and keeping the community informed about our development.
Want to learn more about Coreto and our plans? Read about it in our Lightpaper or join our official communication channels. In the near future, you will learn more about our features from a series of articles we'll start to release on our blog on a regular basis.