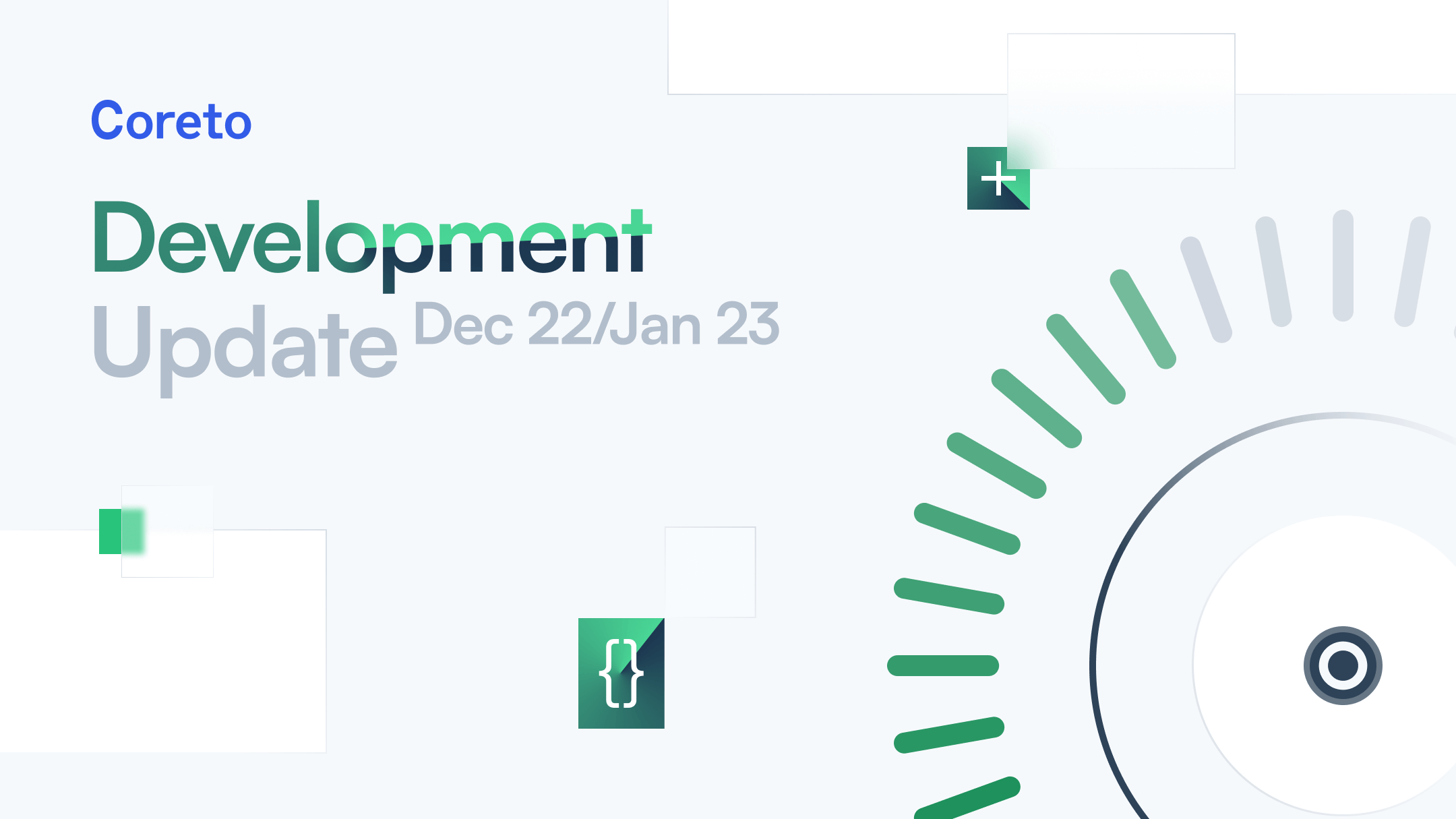 The changing of the years has come and gone. The final platform update of 2022 and the first one of 2023 have been something of a twin release, or a two part upgrade.
Let's have a look at some of the changes that the new year has brought to the Coreto Platform!
Login with NEAR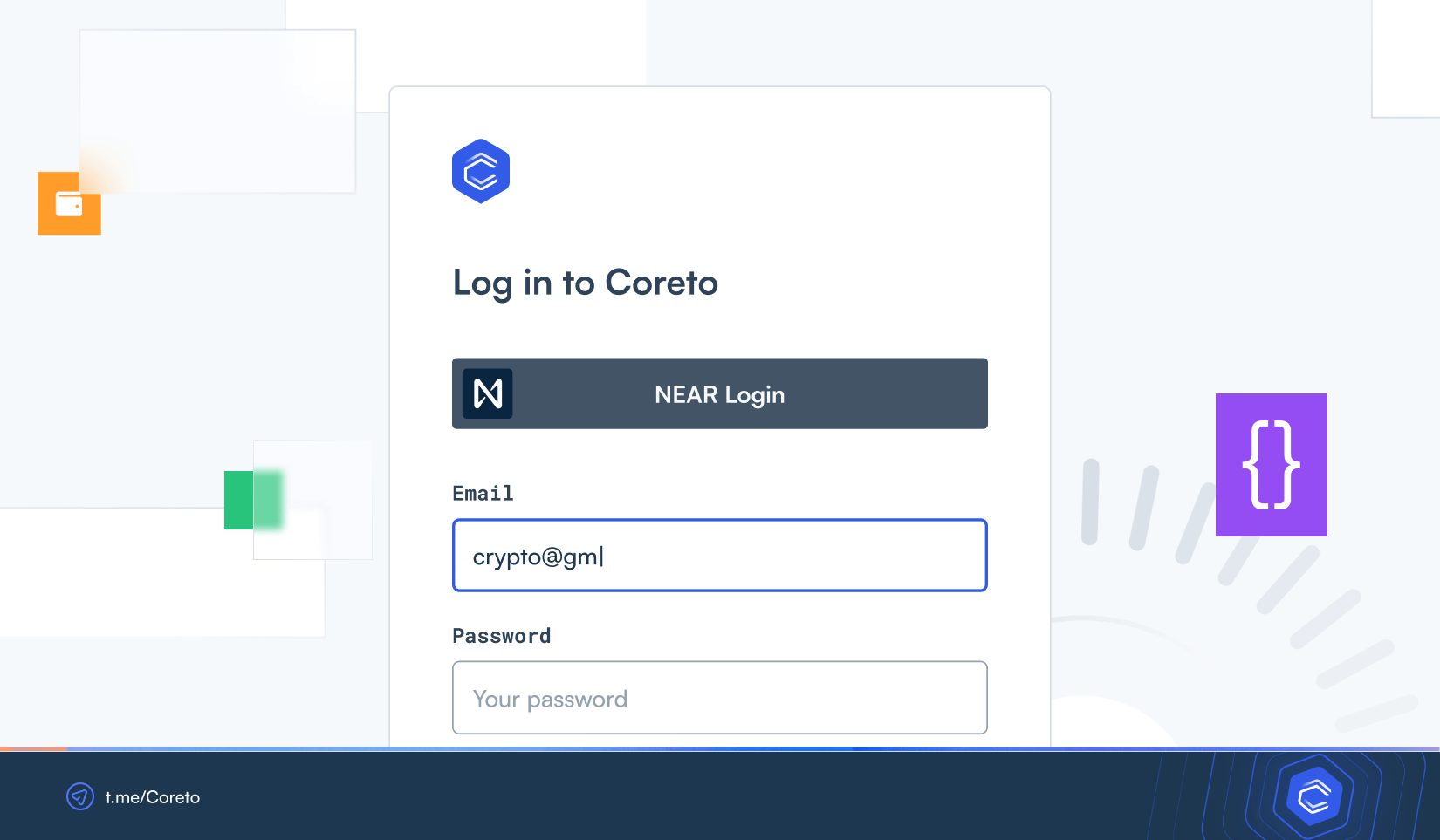 In our quest towards decentralizing as much as possible, we always planned to allow our users to use their wallets as their gateway to the platform.
While we still have use for the old password based account system (for the moment), you can now use your NEAR wallet to login to the platform if you have it connected to your account.
Having your NEAR wallet connected also enables the #DRS for your Coreto account, allowing you to have your reputation on-chain, with all the benefits that come with it – showing the world your greatness.
New Profile Page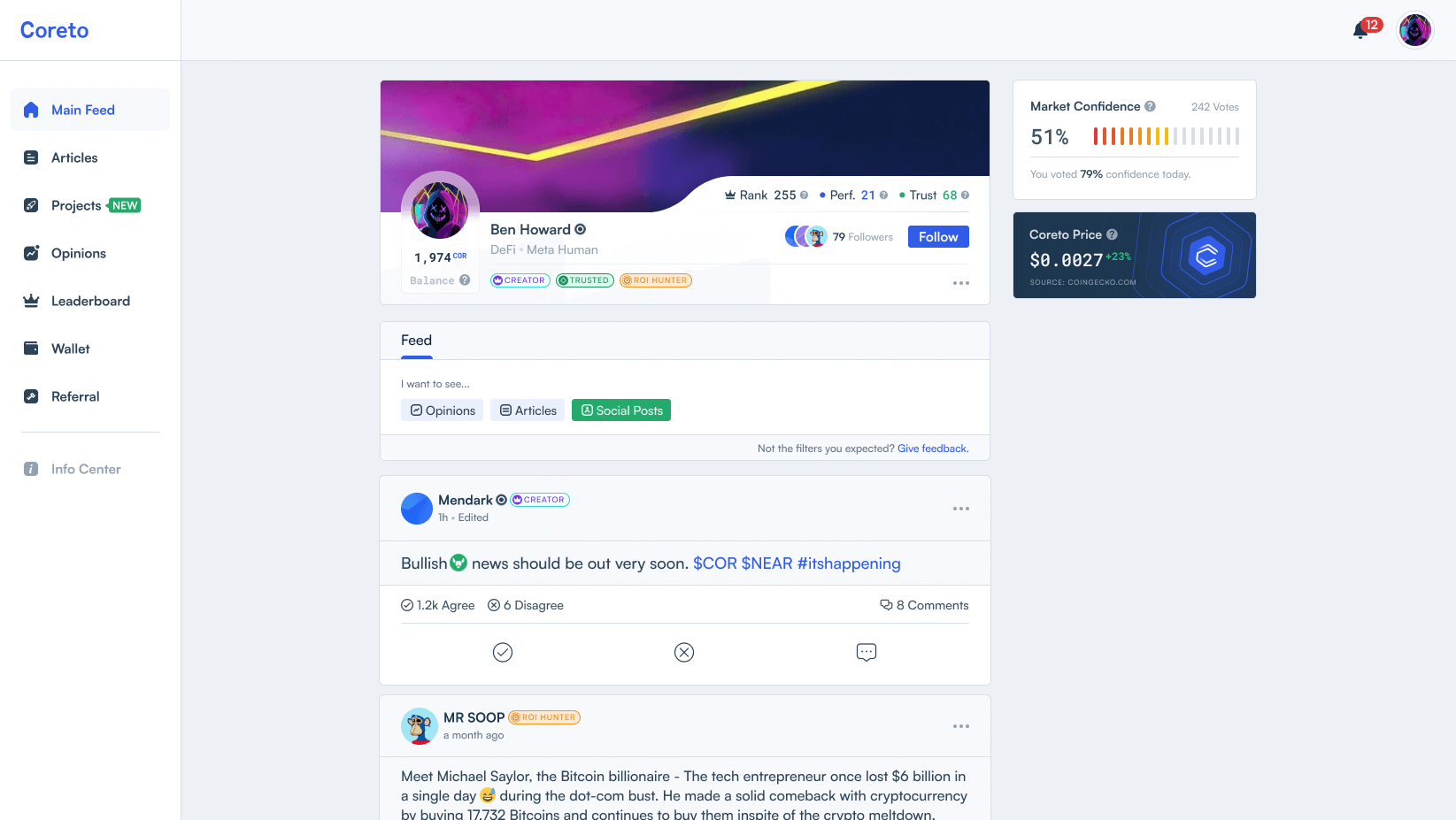 Another much awaited upgrade is the look and feel of the profile page!
Things were a bit rudimentary in the past, and not much love was given to this in previous versions, so we decided to make up for it with a complete overhaul.
Banner image? Check!
Better profile picture control? Check!
Improved clarity? Check!
Modern and slick design? Double check!
Have pride in your reputation, and make yourself seen – all with your own personal touch.
New Leaderboard Page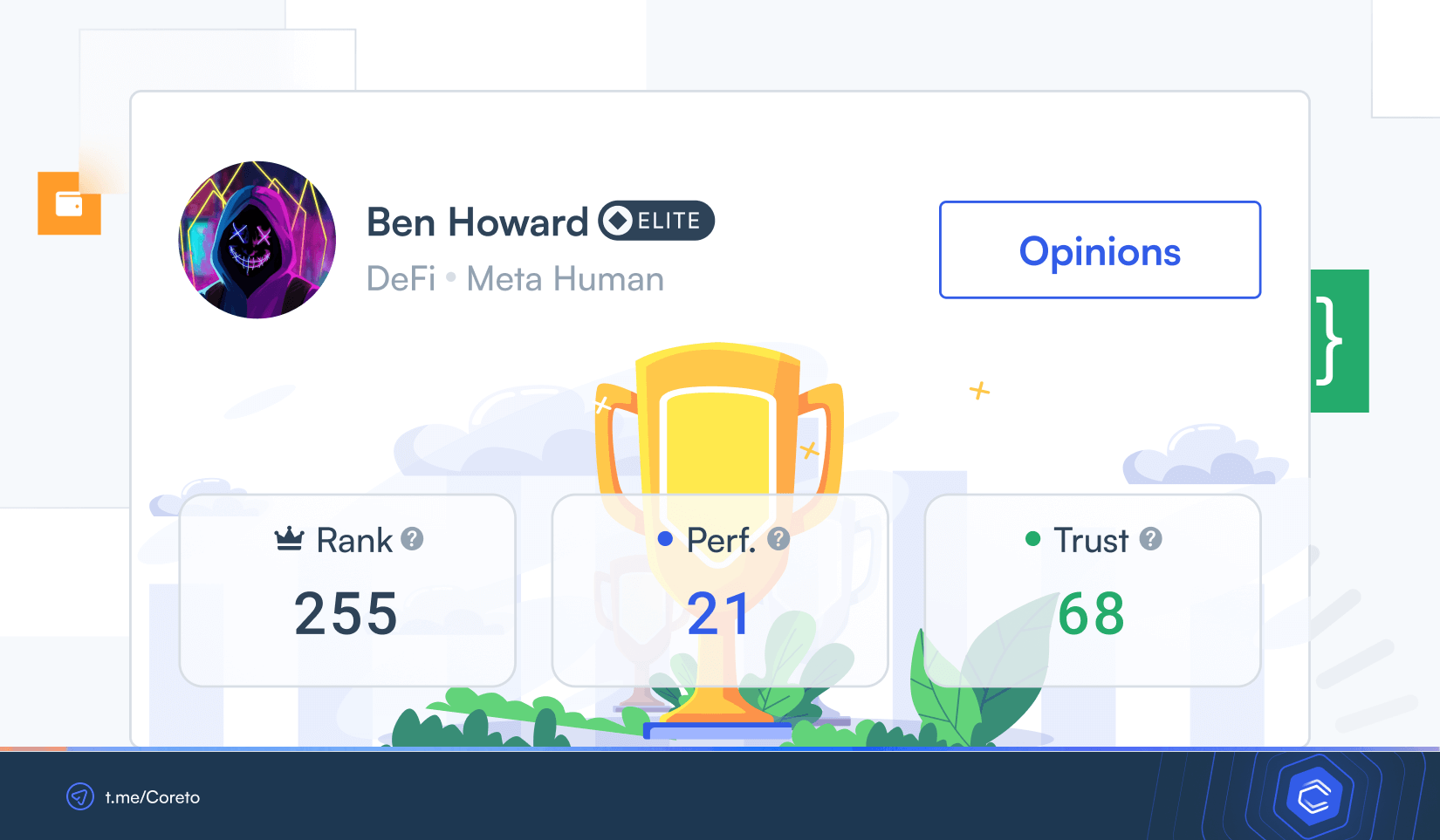 Where do you go to find the best performing or the most trusted users? That's right – the Leaderboard!
But this too was missing a bit of personality, so we made it a little more fun and friendly.
Where do you stand on the list?
Other updated
While this is not the most impactful update we've made, this brings as ever closer to a more finished platform, and closer to our next development stage – OPEN BETA!
There are still a few things to take care of before then, but we are working behind the scenes in preparation for the next cycle.
And speaking of behind the scene, this patch also includes some less visible work:
bug fixes
small UI/UX improvements
performance optimizations
security updates
and more.
We keep optimizing existing features based on your feedback. Using the platform, sending us feedback, and helping us iron out the kinks are all part of how we get ready for the future.