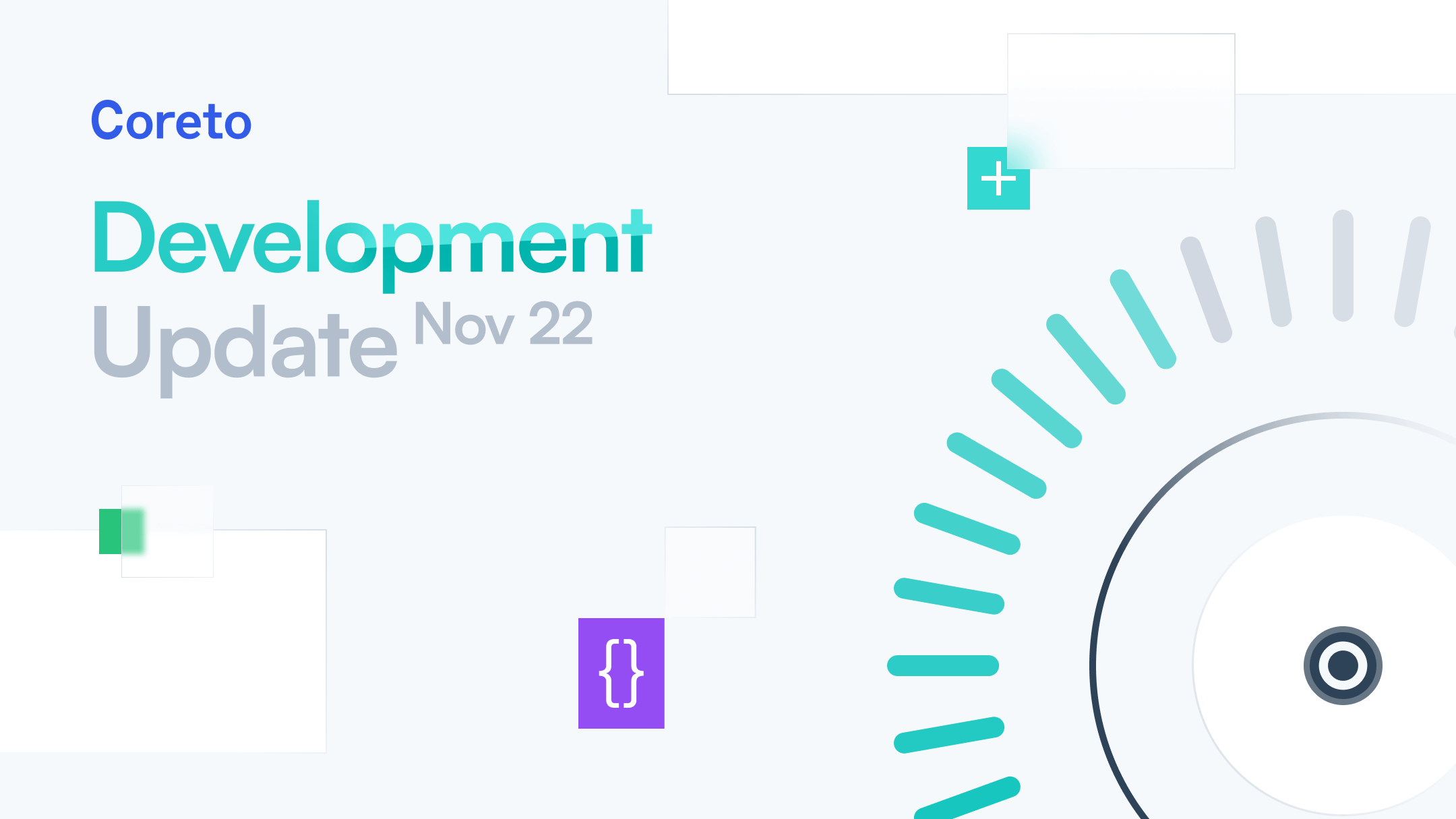 Open Access – sharing with the outside world
Growing a community in a closed environment doesn't work. Everyone knows this.
This is why it's time to take another step towards opening up the platform even more, making it easy for others to find, access and experience what we are building.
Starting today, the Coreto platform and its content can be explored without having a Coreto account, making it easy for anyone to get a taste of what we are building before they decide to become a member of our growing community.
Some features and interactions will be limited for unregistered users, but anyone is now free to read and explore the platform and the content YOU create.
And to make things easy, we are also enabling the SHARING feature, so you can share your Opinions, Articles or Posts with the world!
You can now start building a stronger reputation by sharing your content anywhere on the web and growing your own community of fans and followers on Coreto. Or just have fun sharing interesting content with the outside world.
#ReputationIsKing, so why not start growing yours today?
Other improvements
A lot of behind the scenes improvements and optimizations were also included in this update. The list is long and not very exciting, but some notable mentions are:
Security updates
Performance improvements
UI/UX improvements
And bug fixes
You can keep track of smaller updates in our Telegram Group and follow our regular Development Updates for larger features and releases.
Also, don't forget to leave some constructive Feedback using the dedicated tool on the platform. It helps us improve faster, and build a more useful tool for everyone.