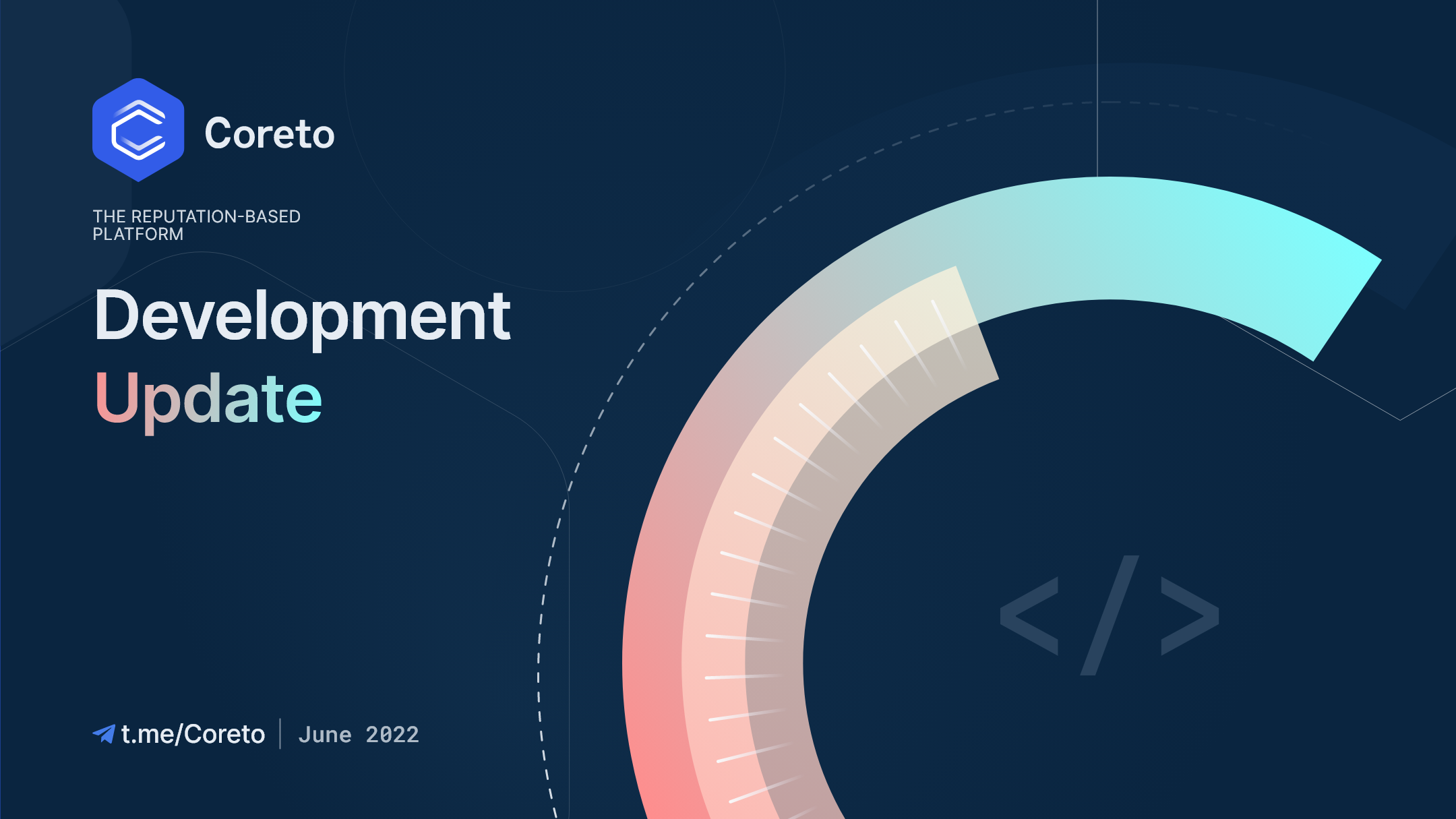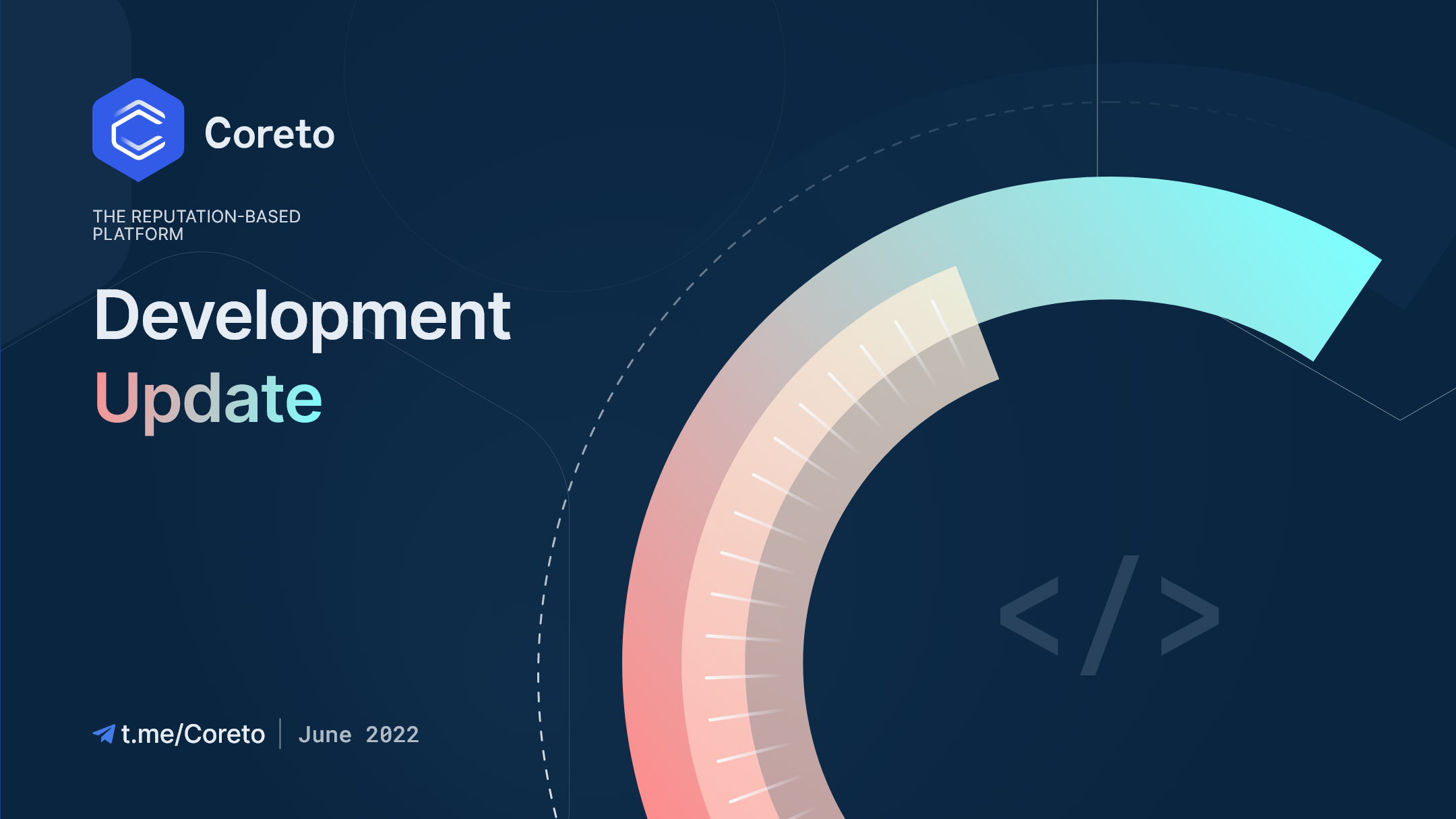 The month of June has been focused on one of the most important players in our ecosystem: the Projects.
We've just released the initial backbone of what the Projects Module is set to become, building the groundwork that will allow us to ship more and more features, bringing project teams and their communities closer together.
We have also released a few other cool things as part of the June update, so let's have a look at what's new.
Projects Module: Stage One
As we have also mentioned in our feature preview, the Projects Module is a complex one, and will grow more and more over time.
We have grouped these features in three main stages, the first of which is focused on building a strong foundation.
You can now find a dedicated "Projects" page in the Coreto Platform, where we have included an initial list of over 100 projects that you can explore.
This list will keep growing over the next few weeks – slowly at first, and will pick up speed as we observe and optimize the core systems and performance.
Each project page already includes some basic information about the project, economy information, available markets, on-chain metrics and analytics, live price and chart, information about staking of opinion pools and so on.
Articles can now be dedicated to certain projects too, so you can write opinion pieces or news about your favorite projects, and have them listed in the project page's content feed.
This is just the beginning, and we are very excited for the future.
Cross Chain Swaps – powered by Router Protocol
And since we are talking about projects and communities, we have included another important link between the two: cross chain swaps – powered by Router Protocol.
Router Protocol is a Cross Chain Bridge and Swap protocol, Currently live on 8 chains, including Ethereum, Polygon, and BSC. Building an interoperable cross chain future of the blockchain ecosystem.
Our ongoing partnership has opened the door for our users to be able to trade and move $COR and other assets across multiple chains directly from the Coreto Platform's Wallet page, with the help of our new "Swap" feature.
We plan on extending and exploring our partnership with Router Protocol in the near future with more features and integrations as part of our Projects related features.
Other improvements
The June 2022 release also includes a lot of behind the scenes improvements and optimizations, updating multiple areas of our back-end and adding more finishing touches to multiple areas of our user interface.
The list is long and not very exciting to most readers, but some notable mentions are:
security updates
initial loading speed improvements (the app loads faster)
improved notifications panel
updated text editor for SOOP descriptions
improved tables with scroll based pagination and better performance
and a lot of other UI/UX improvements
We are already working on other areas in need of some cosmetic and functional updates as well, one example being the main feed.
You can keep track of smaller updates in our Telegram Group and follow our regular Development Updates for larger features and releases.
Also, don't forget to leave some constructive Feedback using the dedicated tool on the platform. It helps us improve faster, and build a more useful tool for everyone.